Caught Doing 106 In A 65 Zone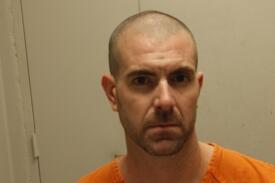 An Illinois driver was stopped in Livingston County for 106 miles per hour in a 65 zone.  Livingston County Sheriff's Deputy Dustin Woelfle clocked the westbound vehicle at 106 mph Tuesday evening.  The vehicle was stopped and as a result of that stop, the Sheriff's Office seized controlled prescription medications and THC Vape cartridges that were illegally in possession of the driver.
The driver, 39-year-old Eric Michael Jukiewicz of Mayfield, IL was arrested for alleged speeding and possession of controlled substances.  He was processed and transported to the Daviess Dekalb Regional Jail pending the filing of formal charges.