Deputies Make An Arrest After Call To Wheeling Sunday
A domestic assault and trespassing report in Wheeling Sunday summoned Livingston County Sheriff's Deputies and resulted in one person in custody.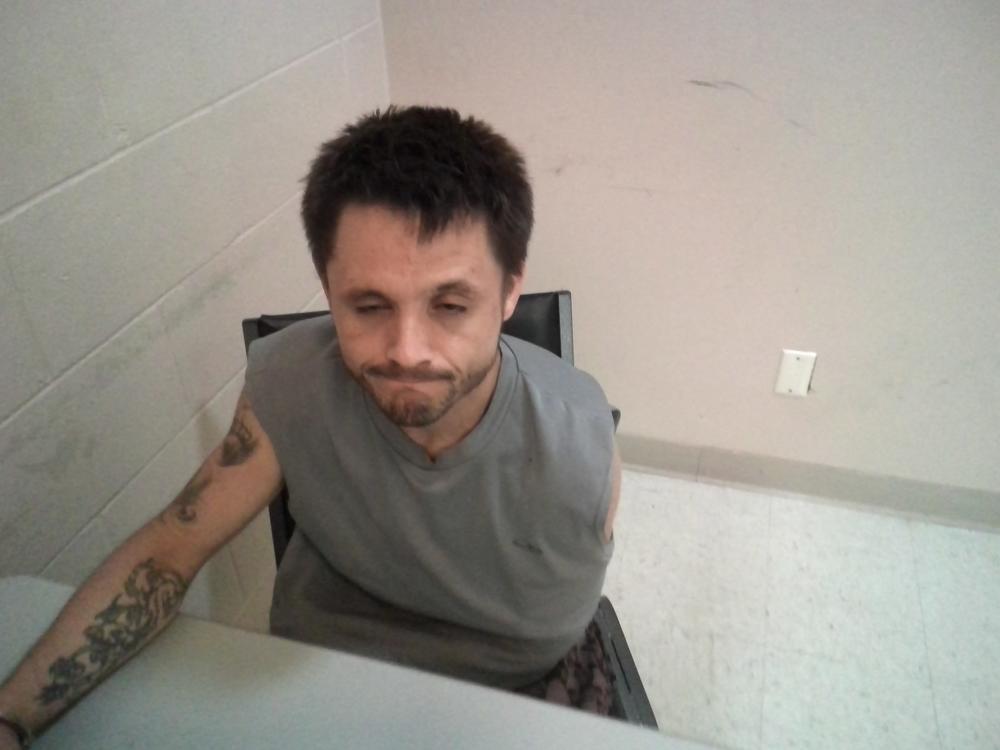 The report states the deputy learned a woman claimed she was physically assaulted. As the deputy went to speak to a man allegedly involved in the incident, he fled on foot.  He stopped when the deputy threatened to use a taser.
Deputies arrested 35 year old Dustin Lee Ritchie of Pleasant Valley, MO for alleged Domestic assault and resisting arrest.
According to the report, Ritchie continued to physically resist arrest while being handcuffed.  He was held at the Daviess Dekalb Regional Jail. Where he is held with bond set at $10,000
Ritchie is also on probation or parole for Distribution of Controlled Substance/Possession Controlled Substance.  Information was forwarded to the probation/parole officer for consideration.