The Livingston County Sheriff's Department announced two new additions to their most wanted list.
18-year-old Jonathan Alexander Gentile of Breckenridge is wanted on a probation violation warrant from an original conviction for burglary.  Gentile is described as a white male, 5 foot 8 inches tall, 110 pounds, with blond hair and blue eyes.  Bond on the warrant is set at $50,000.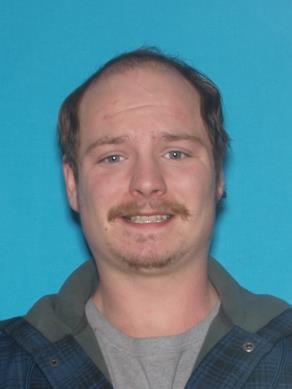 29-year-old Richard James Stumph of Chillicothe is wanted on a warrant for alleged Sodomy or attempted sodomy of a child under 12 years of age.  Stumph is described as 5 foot 9 inches tall, 180 pounds, with brown hair and blue eyes.  The warrant has NO BOND allowed.
Listen to KCHI LOCAL News Monday – Saturday at 6:10, 7:10, 8:10, 12:10 and 5:10 at 102.5 FM and 1010 AM!