A m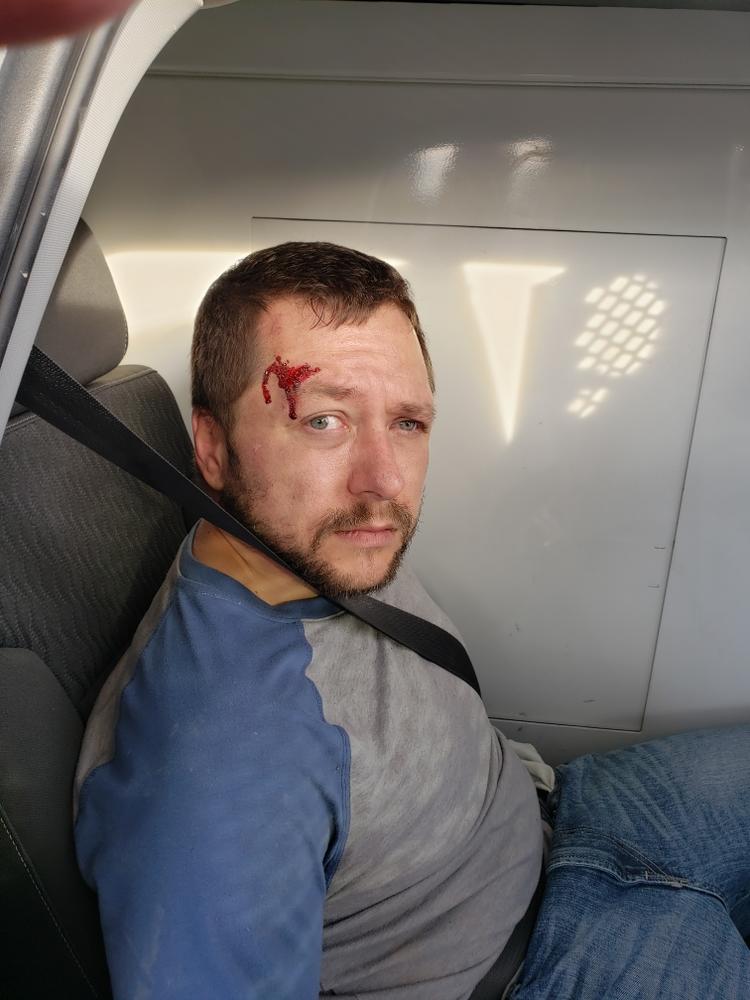 an who fled from officers through several counties faces additional charges in Livingston County.  On February 11th, Matthew E. Guilford of Brookfield was wanted by the Linn County Sheriff's office and fled the county as he was chased into Livingston County and then south to Saline County before he was stopped.
During the chase on US 65 in Livingston County, Guilford allegedly was going the wrong way and head-on towards a school bus which caused the school bus driver to take evasive action to avoid collision and that bus had one or more children on board at that time.
Sheriff Steve Cox says Livingston county Charges were recently filed for alleged Endangering the Welfare of a Child-1st degree-1st offense and class E felony Tampering with Physical Evidence in a Felony.
Guilford remains in custody in the Macon County Jail on multiple Linn County charges from this incident.