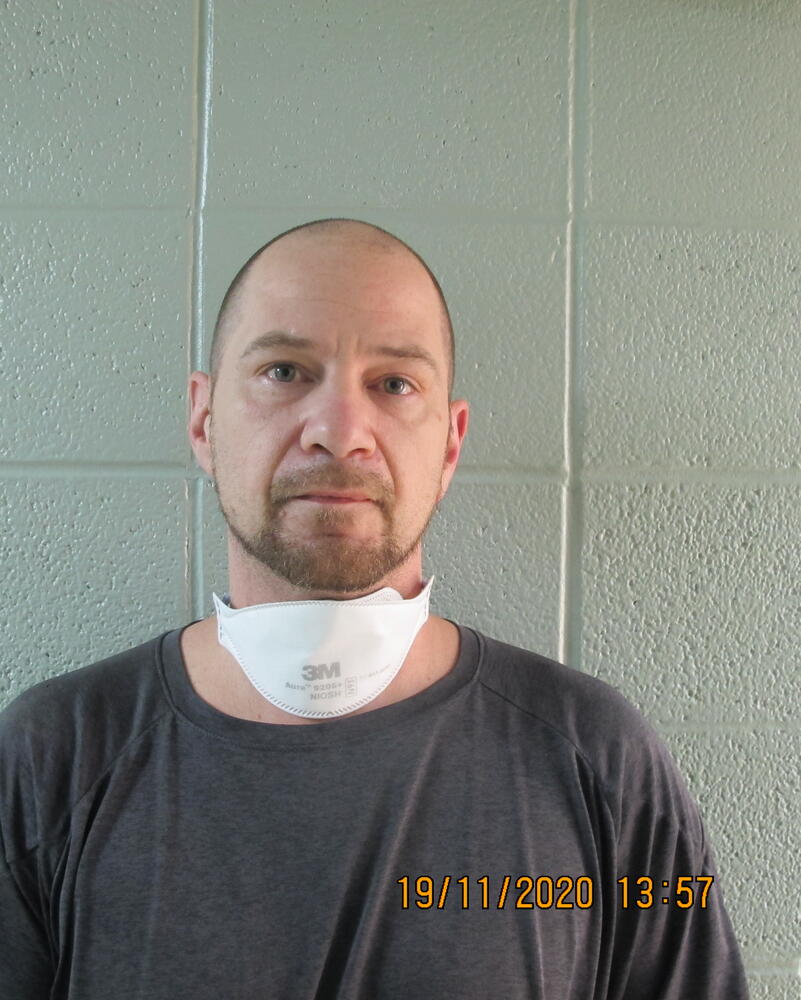 A registered Sex Offender that was supposedly living in Livingston County was arrested in Oklahoma.  Sheriff Steve Cox says 44-year-old Eric Nelson McKinney had registered as a sex offender.  The registration was required following a 2000 conviction in the state of Washington for 3rd-degree child molestation with a 15-year-old girl.  He also had two Missouri convictions for failing to register as a sex offender.
Sheriff Steve Cox says after Mckinney moved to Livingston County and registered in November, there were concerns over false information.  A warrant was later issued and Mikinney fled the state.  He was located by law enforcement in Oklahoma and the Livingston County Sheriff's Department is seeking extradition at the first opportunity.
Cox says he is also speaking with US Marshals about possible federal violations.