Drug Arrest/ATV Fleeing In Wheeling
A drug investigation in the Wheeling area by the Livingston County Sheriff's Department concluded over the weekend with one arrest.  Sheriff Steve Cox says deputies responded to an incident at about 2:00 am Sunday for a man operating an ATV without headlights in Wheeling.   Sgt. Woelfle located the ATV and attempted to stop the vehicle as the driver chose to try and flee, but crashed about a block away and fled on foot.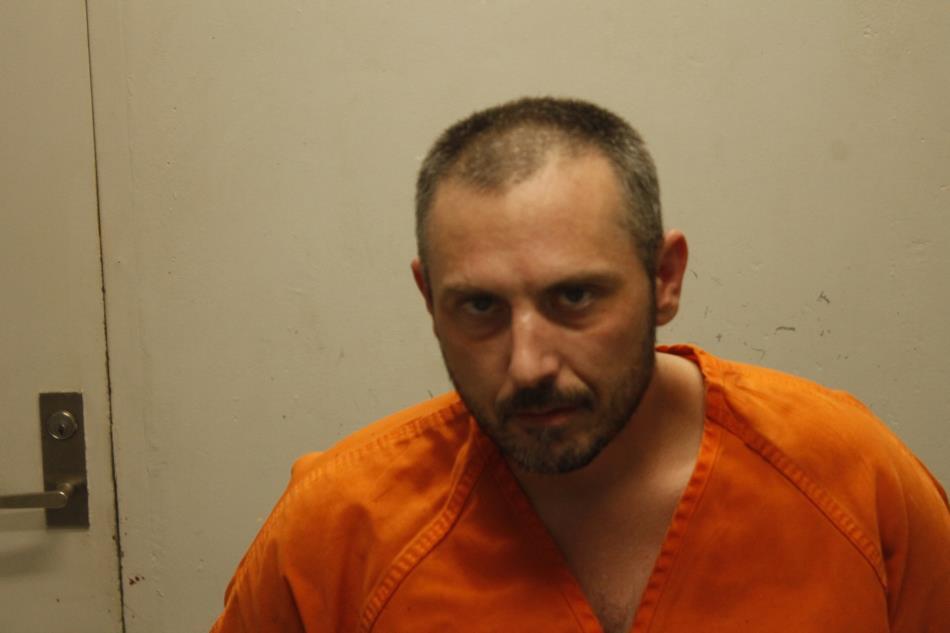 Deputies secured a perimeter and called for additional assistance which included Chillicothe Police Sgt. Grider and K-9 Enoch as Zaki was unavailable.   The team tracked and found 37-year-old Douglas Steven Coin hiding in a bean field.  He was arrested and the investigation resulted in the seizure of 4 bags of alleged methamphetamine packaged for sale and other distribution equipment.
Coin is held at the Daviess Dekalb Regional Jail with bond set at $15,000.
He is currently on parole for Possession of Controlled Substance-Methamphetamine with the State of Missouri from a September 2020 conviction and was ordered to serve for 4 years in DOC which was a result of a different LCSO investigation in Wheeling.