Two new Most Wanted were announced by the Livingston County Sheriff's Department.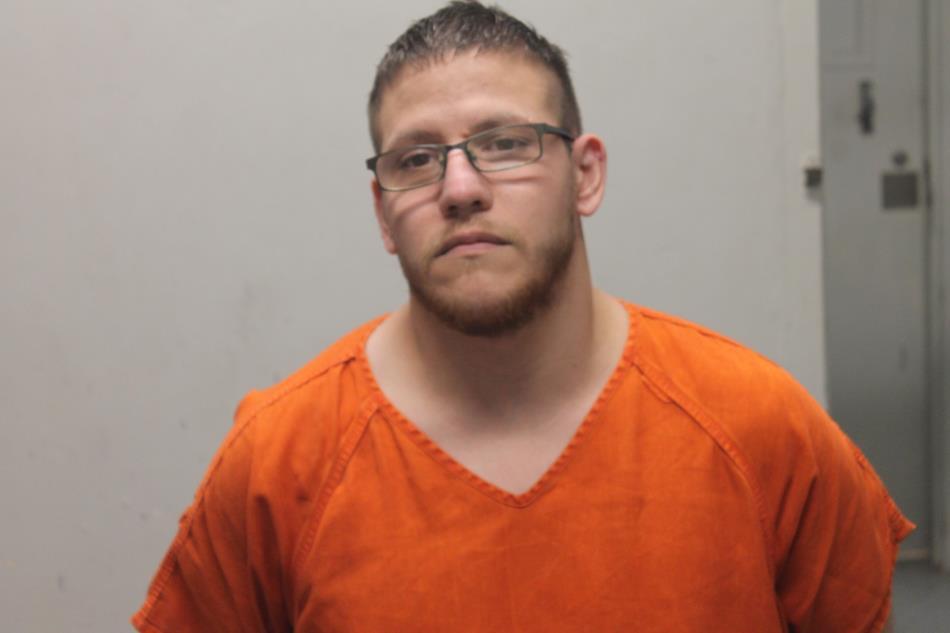 Sheriff Steve Cox says 32-year-old James E Laughlin of Chillicothe is wanted for alleged probation violation on an original conviction for possession of a controlled substance.  Bond is set at $20,000 cash only.
Laughlin is a white male, 6 foot 1 inch tall, 190 pounds, with brown hair and brown eyes.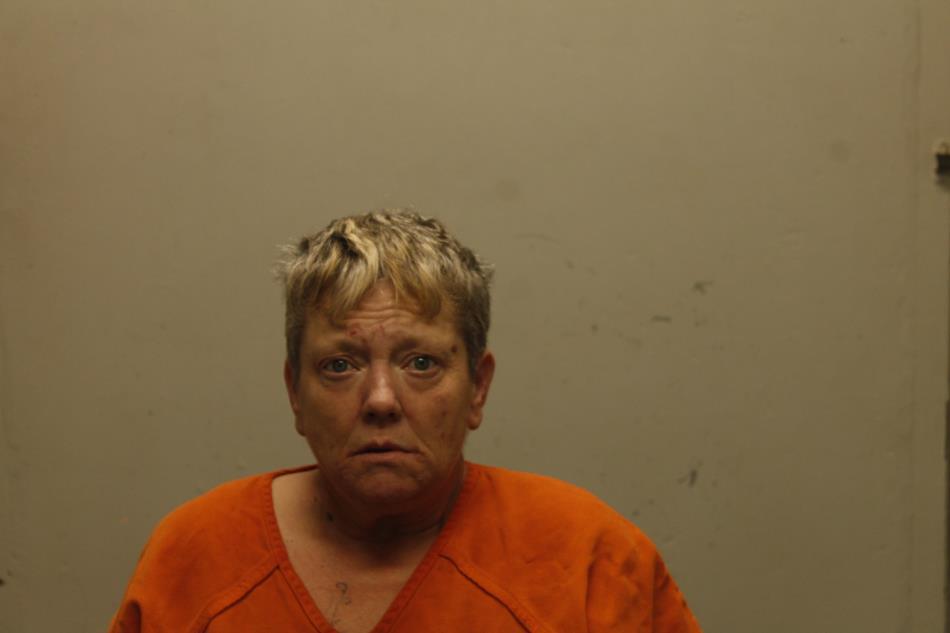 Also added to the Most Wanted list is 50-year-old Cheri Dawn Admire of Chillicothe for alleged failure to obey a judge's orders on a charge of alleged financial exploitation of an elderly person.  Bond is set at $20,000 cash only.
Admire is described as a white female, 5 foot tall, 215 pounds, with brown hair and blue eyes.
If you have any information on the whereabouts of James E Laughlin or Cheri Dawn Admire, you are asked to contact the Law Enforcement Center at 660-646-2121.