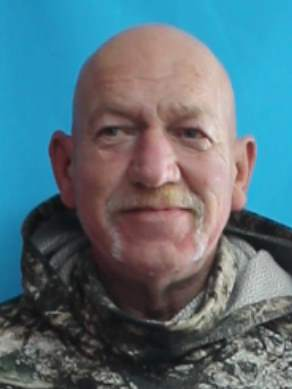 A Chillicothe man with a warrant for alleged rape or attempted rape is now on the Livingston County Most Wanted.  Fifty-eight-year-old Todd Michael Buss is wanted for the incident that allegedly occurred in 2021.
Buss is described as a white male, 6 foot 4 inches tall, has blue eyes, and is bald.
If you have information on the whereabouts of Todd Michael Buss, contact the Law Enforcement Center at 660-646-2121.