A Mooresville man was arrested Tuesday evening in Wheeling.  The report from Sheriff Steve Cox states a Livingston County Deputy responded to the report of a trespasser on the property that refused to leave.  The deputy arrived at about 5:50 pm to find the man asleep on the couch and the resident told the deputy they had tried to get the man to leave.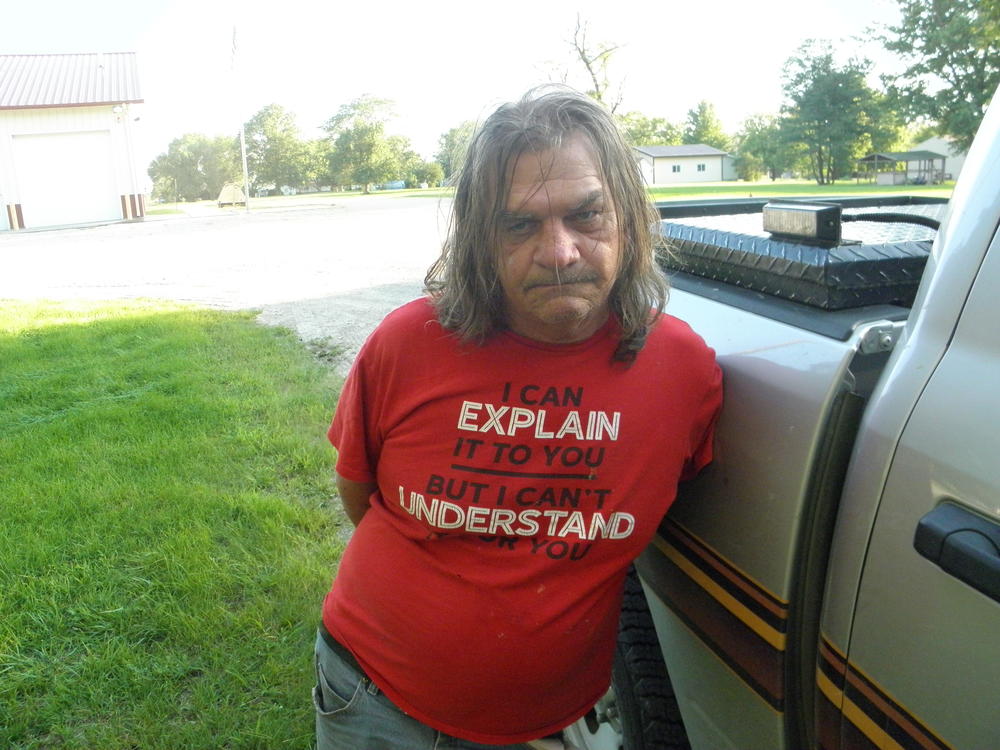 The deputy attempted to wake the man and explain he was trespassing if he did not leave but he refused.  The man was very angry with the deputy, cussing, and then made a direct insult to the deputy and lunged at him attempting to strike the deputy.   At that point the deputy placed the man on the floor and was trying to cuff him as the man was pulling away and resisting.
The man was seen by EMS but refused treatment. He was also seen at the hospital where the suspect continued cursing, yelling, not complying and was still resisting the deputy.
Fifty-seven year old Randy Wayne Adair was arrested for alleged Trespassing, Assault on Law Enforcement Officer and Resisting Arrest.  He was taken to the Daviess Dekalb County Regional Jail pending.