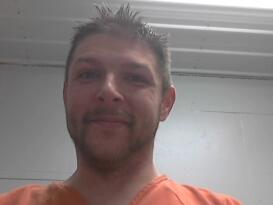 An Independence man is wanted on a Livingston County warrant for alleged four counts of Possession of Child Pornography.  Thirty-two-year-old Zachary Ryan Kerns was added to the Livingston County Most Wanted List.  He is described as a white man, 5 foot 9 inches tall, 170 pounds, with brown hair and brown eyes.
The warrant shows NO BOND ALLOWED.
If you have any information on the whereabouts of Zachary Ryan Kerns, call 646-0515 or 646-2121.