Chillicothe/Livingston County: Sex Crimes, Neglect, Endangerment, Assault, Most Wanted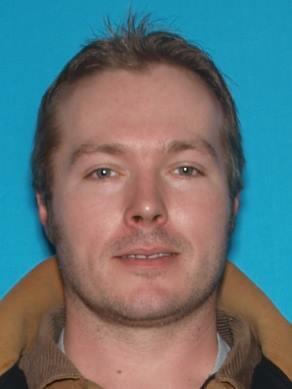 A Chillicothe man is charged with alleged sex offenses with a child.  The child's mother has been charged with alleged neglect. The charges are the result of incidents that took place in 2019.  Thirty-eight-year-old Eric W Suddith has been charged with several counts of alleged sodomy and statutory sodomy with a child under the age of 12, child molestation with a child under the age of 12, abuse or neglect of a child, enticement of a child, and assault.  Suddith is currently on the Livingston County Sheriff's Department's Most wanted list.  He is described as a white male, five foot eleven inches tall, 140 pounds, with blond hair and green eyes.  If you have information on his whereabouts, contact the dispatch office at 646-2121.
The mother, 35-year-old Amber Dawn Montgomery, faces charges that include two counts each of alleged abuse or neglect of a child and endangering the welfare of a child.  Montgomery is currently in custody with bond set at $100,000.  Her next court appearance is March 25th.