Jared Kalar – Livingston County Deputy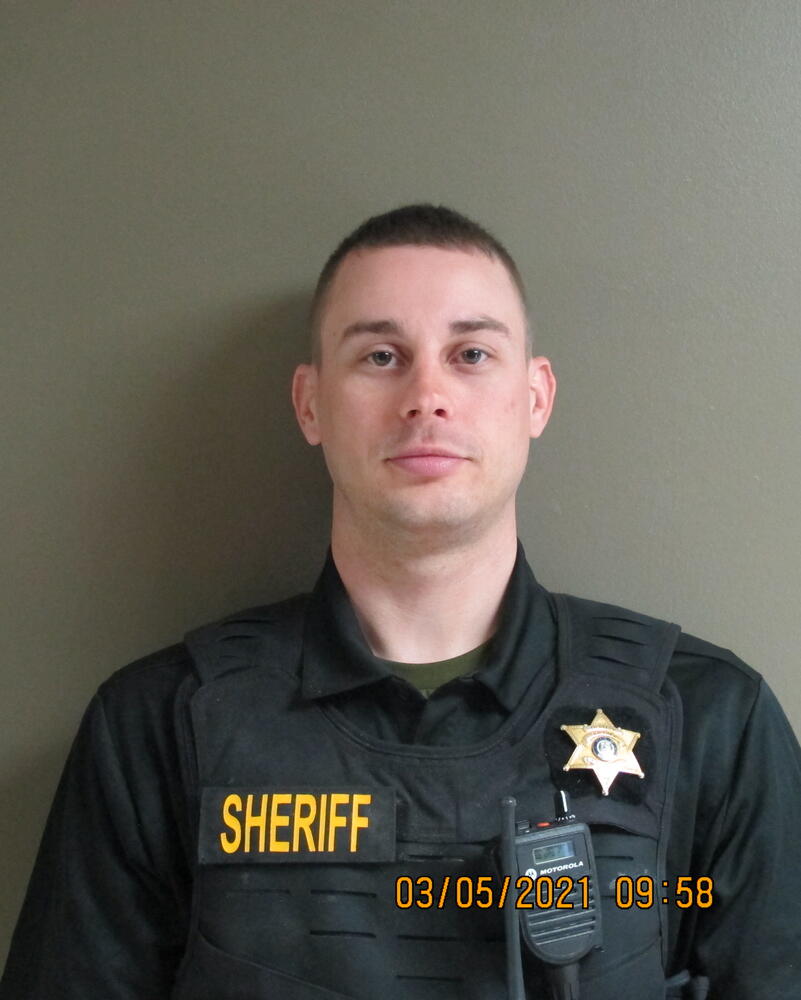 One of the Livingston County Sheriff's Department's newest deputies is Jared Kaler.  Deputy Kaler completed his training at the Missouri Sheriff's Association Training Academy and obtained his Class A POST certificate in 2017.  He served as a Deputy for the Stone County Sheriff's Office as well as a Reserve Deputy Marshall in Noel Missouri before accepting the position in Livingston County in early May.
Sheriff Steve Cox says, like any new deputy, for the first 60-90 days Deputy Kaler will be in our Field Training Operations program where he will learn the county, our records management system, policies, and receive training in various areas.