Evans Added To Most Wanted List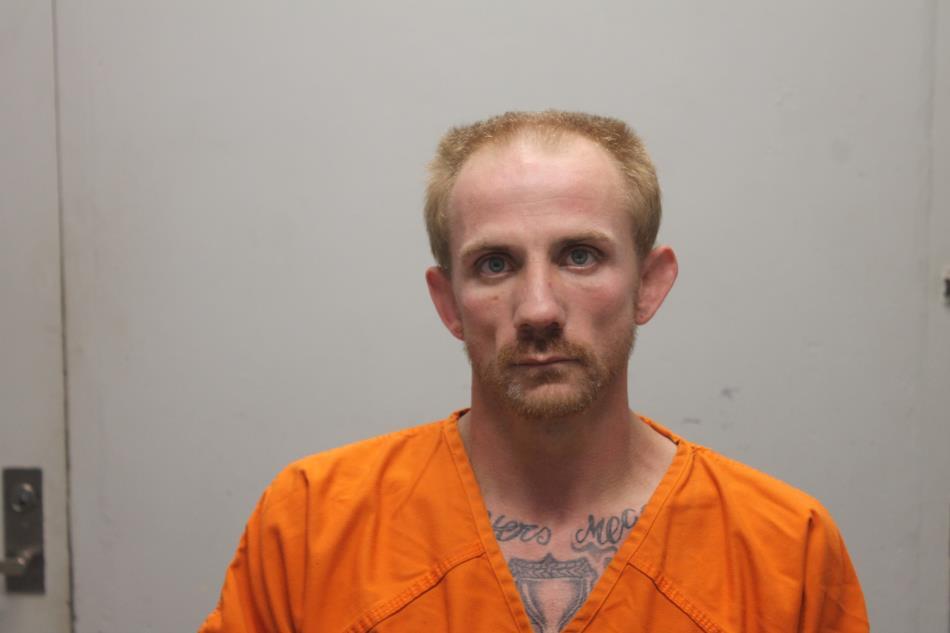 The Livingston County Sheriff's Department has added 33-year-old Tye Joseph Evans of Wheeling to their most wanted list.  Evans is wanted for alleged Failure to Appear on Possession of Controlled Substance-Methamphetamine and Property Damage-1st degree.
Sheriff Steve Cox says deputies and the Highway Patrol arrested Evans on August 22nd in Wheeling on multiple traffic offense warrants and found Mr. Evans hiding inside a tote in an outbuilding.  Evans was allegedly found in possession of methamphetamine.  Cox says Evans failed to appear on the two felony allegations and the traffic warrants Thursday morning.
Evans is described as a white male, 6 foot tall, 160 pounds, with brown hair and blue eyes.
If you have information on the whereabouts of Tye Joseph Evans, contact the Livingston County Sheriff's Department at 660-646-0515 or the Law Enforcement Center at 660-646-2121.